INSTAGRAM ADVERTISING
---
Instagram ads are now proving to be the in-thing when it comes to online advertising. With over 80 million pictures uploaded every day and 3.5 billion likes daily, Instagram enjoys the highest growth rate among all the social channels.
It has, in fact, become one of the major channels that brands embrace for their online marketing needs in the UAE.
With over 16 years of experience in digital marketing, we can confidently say that we have the experience and expertise to build and deliver excellent, targeted solutions for your unique marketing needs. We are an Instagram advertising company that can help you put your best picture forward. In fact, we are one of the first agencies to focus on providing Instagram ad services in the UAE, Middle East and India.
We use targeted keyword research based on an analysis of your current and competitor keyword use, as well as trending keyword and hashtag usage on Instagram and ensure that your Instagram ads are top notch.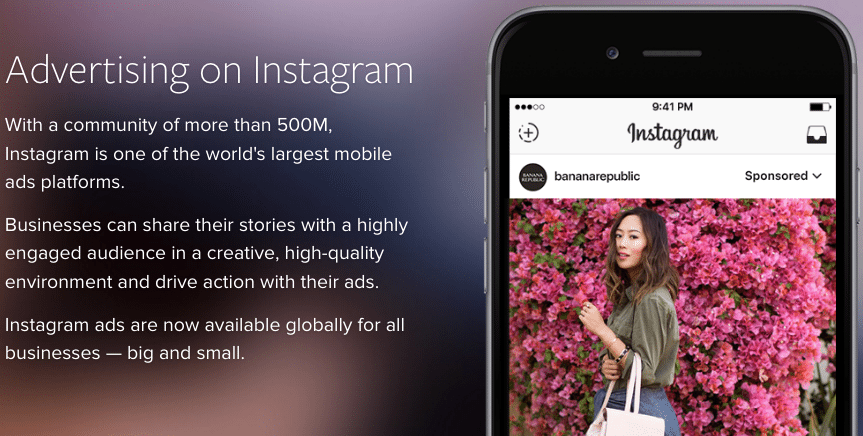 INSTAGRAM ADVERTISING SERVICES WE OFFER
---
Audience Targeting and Segmentation
Determining the best targeting to start with
Development of a high-level Instagram strategy
Ad message crafting
Ad image design
Account and campaign set up
Tracking setup
Ongoing optimisation of ads and targeting
Monthly reporting
Competitive Intelligence
Engagement Pattern Analysis
Optimised Content Development
Image SEO
Conversation Marketing
Comprehensive Keyword Research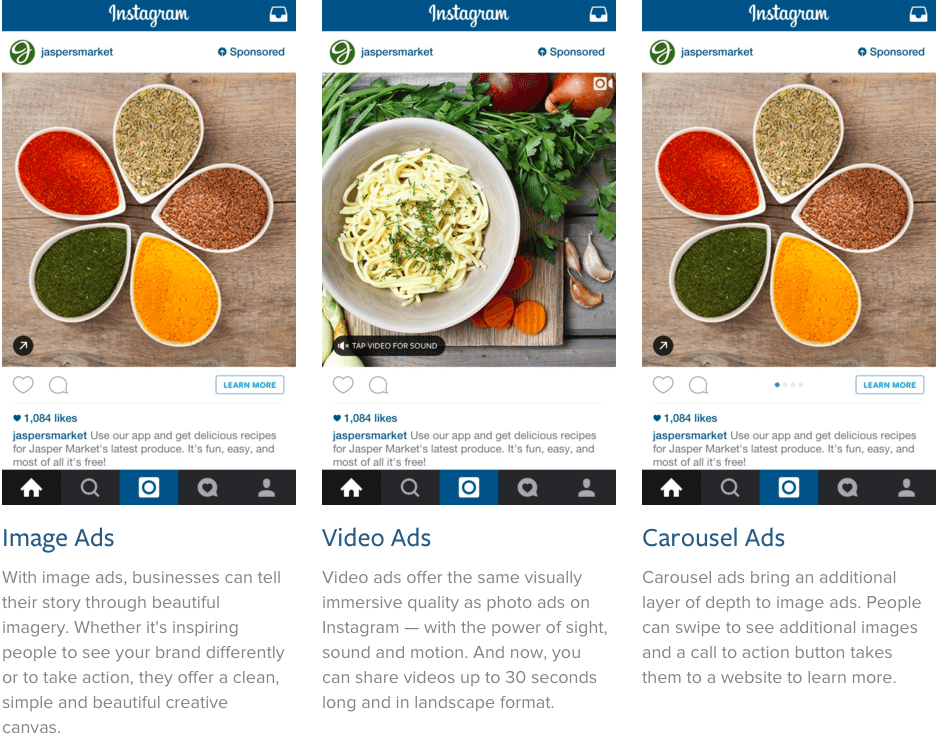 INCREASED ENGAGEMENT, TRAFFIC AND TRUST FOR YOUR BRAND
In today's world, owning a business in the UAE requires an enormous amount of publicity, which you can only achieve through advertisements. With Instagram on top of the social networking charts, the best way to advertise your brand would be through Instagram ads.
This is one of the reasons why a majority of the companies in Dubai have come to rely on Instagram to advertise their brands.
Talk to us today +971 556845572